Torah as a Means
At YTVA, we believe that the goal of your year in Israel is not only to amass Torah knowledge. Torah is not an end--we learn Torah as a means to affect our character, our relationships, and to inform and enable awareness of our future. We aren't just the readers of a book, but people who are transformed and changed by its messages.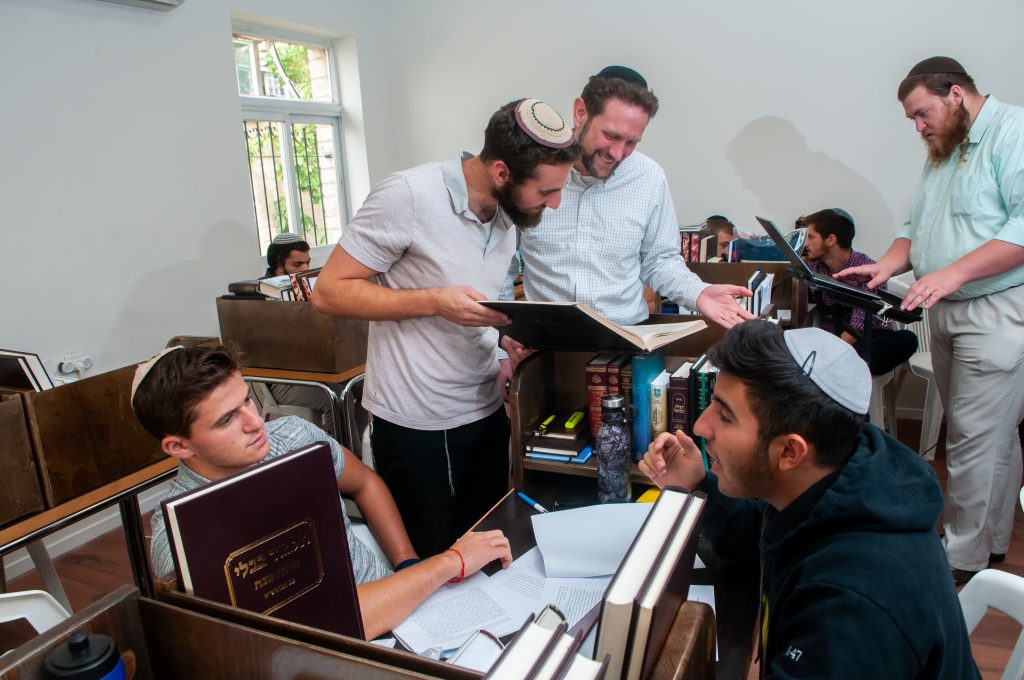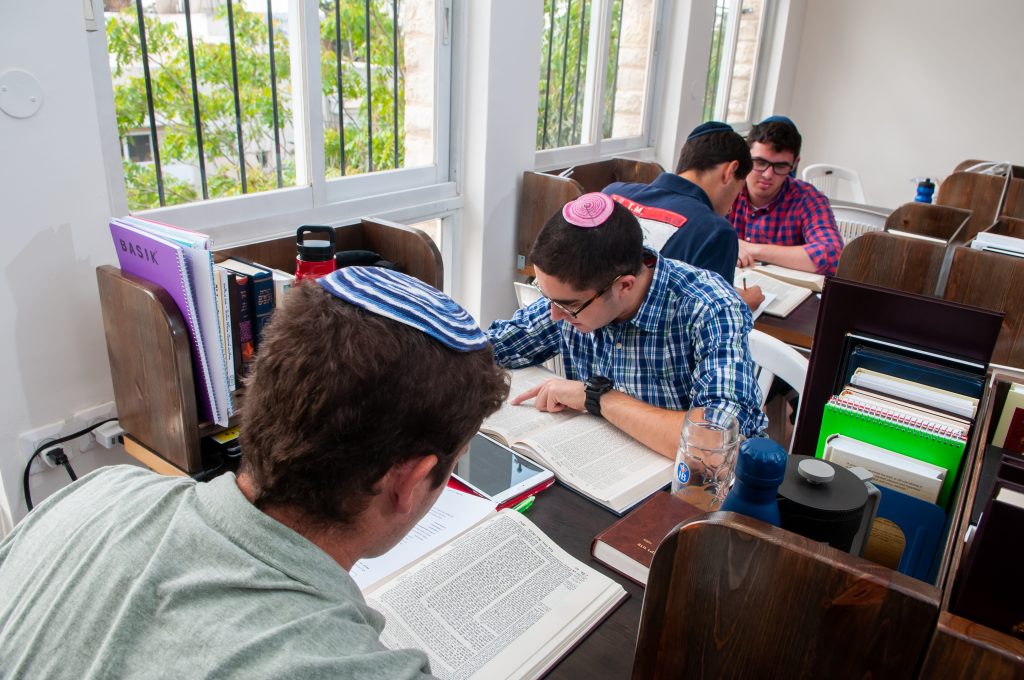 Our Torah Style
• Gemara through Styles: All shiurim focus on meaning and its impact on each individual's lifestyle • Middot HaRav Kook: We immerse our- selves in Torat Eretz Yisrael and shape our character through the daily learning of Middot HaRav Kook • Time for Reflection and Journaling: We spend time considering how our learning has affected us in the present and how it shapes our goals for the future • Chavruta: Enabling consistent learning in the future • Close Relationships with Rebbeim: Learning is a means to form relationships with role models
VIDEO SHIURIM - Coming Soon!